Hi,
the fonts in some applications like KeePassXC are very ugly: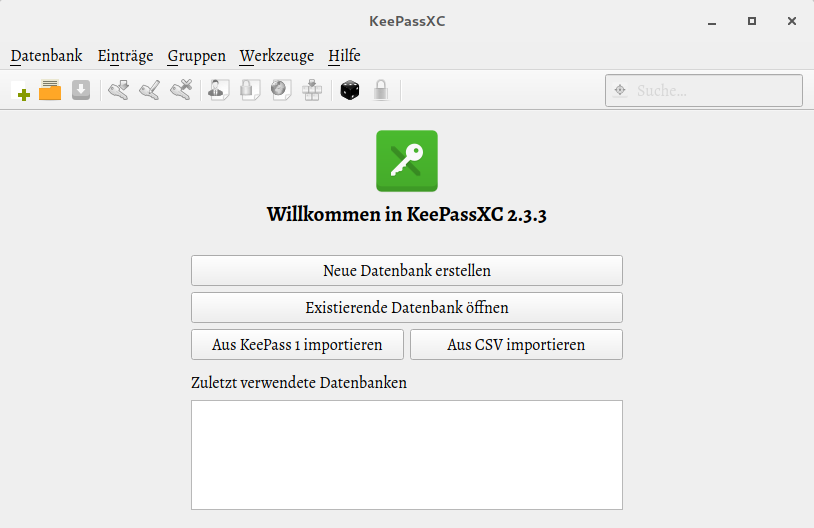 I copied the fonts from a Windows 10 image to /usr/share/fonts. This has an optical effect, but it quite looks nasty: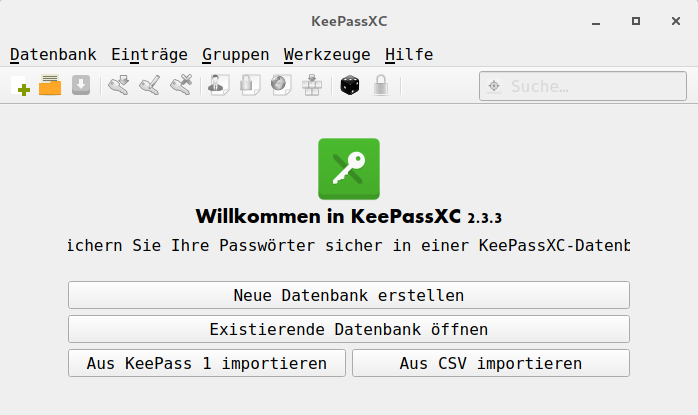 Would like to have a smoother look like on the official screenshots. I know this is KDE and I'm using Gnome. But it looks wired, especially the big font on the menu. The Nextcloud client from AUR has similar issues. What exactly is the problem here and how can I get a smoother design?